Beech (Y4)
Class Teacher: Mrs Kamburova
Here's what we'll be learning this Term:
English: Writing a narrative and non-chronological report inspired by "Escape from Pompeii"
Topic: I am a warrior!
D&T- make an aquaduct that can carry 100 ml of water
History - We will be exploring who were the Romans? When did they live? How did the Roman Empire expand? We will learn about the Roman army and even try marching as Roman soldiers.
Music - We will make our own pan flutes and perform with them.
RE - Why sre festivals important for communities?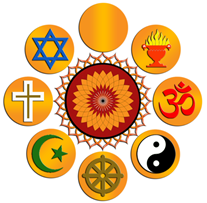 PE - Roman Dance and Bristol Sport
Art- Learn about European art
Please can children wear the complete PE kits on Wednesdays