EVENTS
British Science Week
Even though lots of us were working from home we didn't let that stop us embracing British Science Week!
This year, we focused on Innovation and Smashing Stereotypes!
The children had a great time designing and making products that would help people in their future! We had designs for ocean clean up, huge scale watering devices and helpful robots!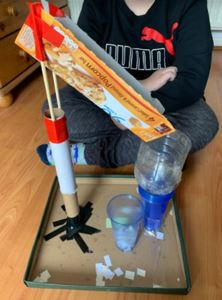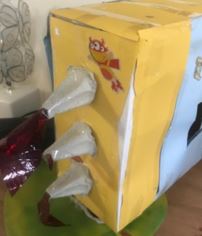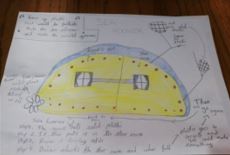 We smashed stereotypes by learning that scientists aren't just old men with crazy hair in white coats! Like Holly East, a Marine Scientist and Dr Maheshwarappa, a Satellite Engineer!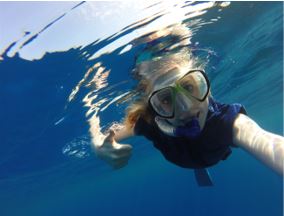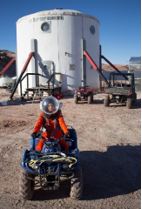 We thought carefully about the qualities that you need to be a scientist and realised that a lot of us had those already!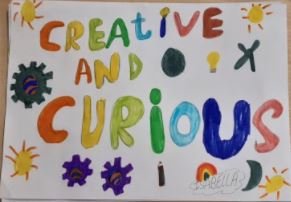 To finish off, we took part in an icy challenge – Ice Escape! We wanted to see how salt affected how quickly ice melts! We had a fabulous time doing it!