Local Study
Children at Woodlands Primary have returned to school during September to begin a study of Yate past and present. Subjects being investigated include the mining industry, the railways and Kingsgate Park.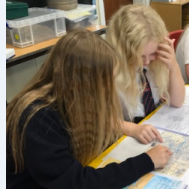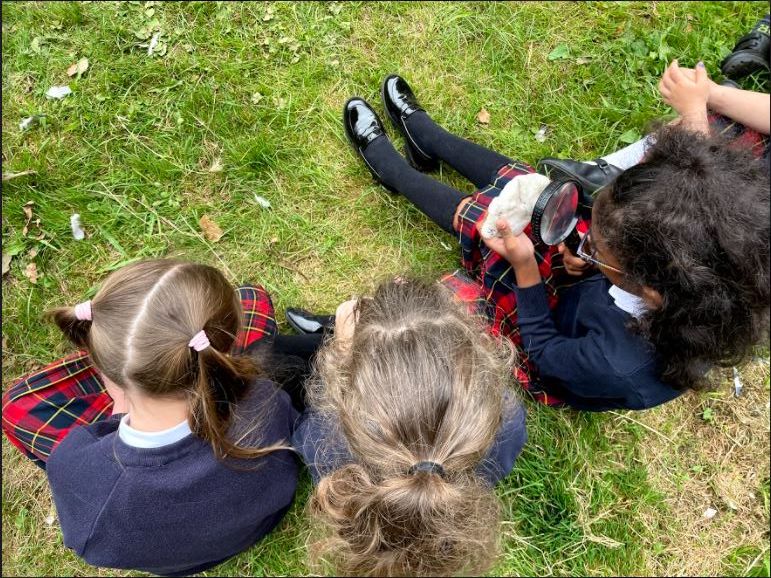 Children have been fascinated by the local topic and were amazed to discover through the use of old maps and photographs that there used to be an airport on the outskirts of the town, and that bombs fell in the area during World War 2, It is hoped that by using old maps and photographs ( courtesy of the Yate Heritage Centre), children will learn new skills and be able to learn more about the town in which they live.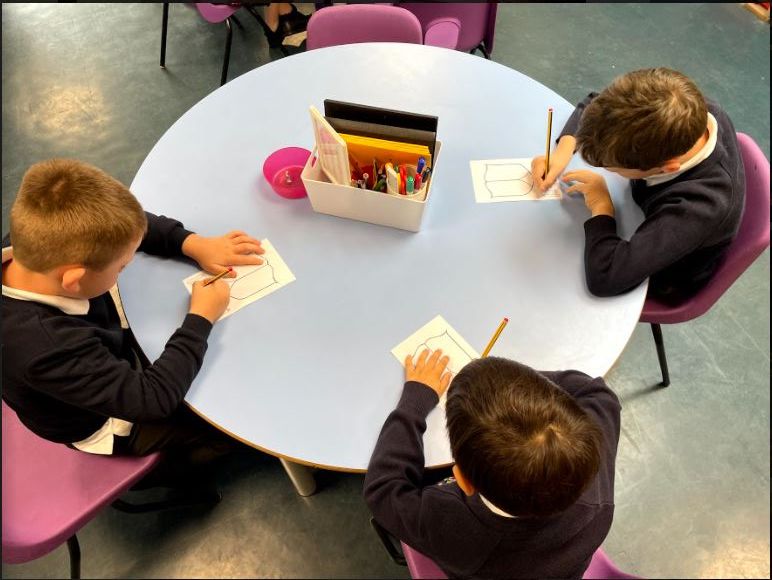 Bringing history and geography to their doorstep has been really interesting and will help them to have a greater understanding when studying other areas and countries.