Oak (Y6)
Class Teacher: Mrs Allen & Mrs Longworth
Here's what we'll be learning this Term:
English: We will be studying the short film Road's End. We will write character descriptions, eye-witness accounts, recounts, narrative writing and newspaper reports.
Maths: We will be developing pour arithmetic speed and precision and practising our reasoning skills.
Guided Reading: We will be looking at answering SATs style questions and in DEAR Time we are reading the book Wonder by RJ Palacio.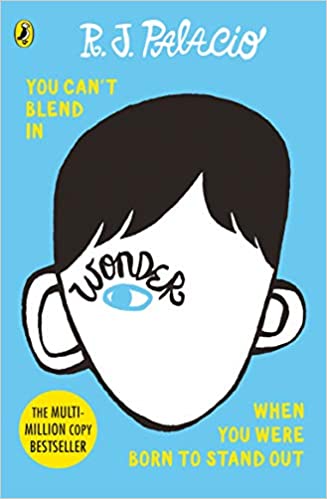 Science: We will be learning all about animals and adaptation. We will learn about their habitats, breeding and characteristics and wer will classify different animals.
PE: For Term 5 we will be doing PE on a Friday and swimming on a Thursday.