Poplar Class
Class Teacher: Mrs Conway-Davies
Welcome to Poplar Class page. Here you will find lots of evidence of the children's learning and what we get up to in Year 4.
Here's what we're learning this term:
Misty Mountains is our topic until Christmas and we'll be learning all about the different regions of the Earth and doing lots of work to become map reading pros. To match with this we'll be learning all about states of matter in science so that we can understand the water cycle.
PE - We'll be lots of practising of our key skills like catching, throwing and balancing as well as brushing up on our teamwork. On Wednesdays, we are super lucky to have Bristol Sport working with us on tag rugby :)
Maths - this term is all about place value! We will be learning all about numbers up to 10,000 including how to round. We'll also be looking at some new times tables - starting off with our 6s!
English - We've got some really exciting texts to write in English this term including describing settings and characters.
We'll be linking our art to our topic in term 1 and looking at mountains in Japanese art. In particular, we'll be focusing on Hokusai and his 36 Views of Mount Fuji.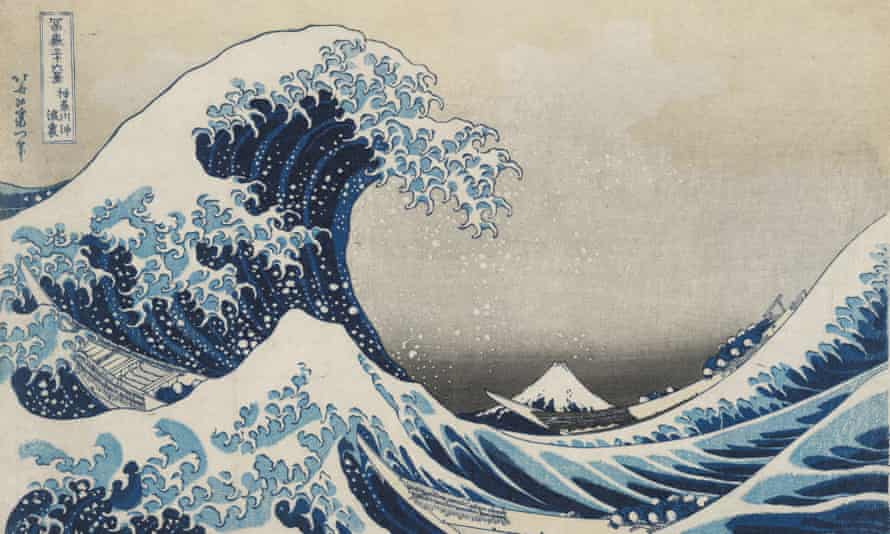 DEAR Time is one of the best times of the day and this term our class story will be The Way to Impossible Island by Sophie Kirtley. It's the sequel to the Wild Way Home which we read in Year 3 and we can't wait to find out what the characters are getting up to now!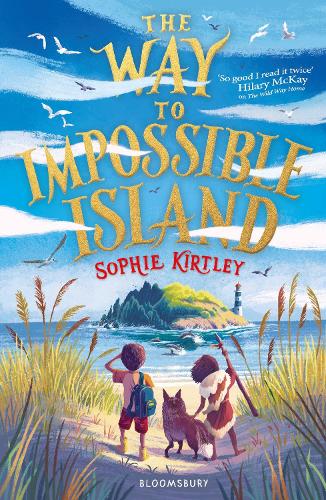 Timetable:
In term 1 we will have PE indoors on Monday and outdoors with Bristol Sport on a Wednesday. Please wear your PE to school on a Wednesday.