Sycamore (Y5)
Class Teacher: Mr Gabb
Here's what we'll be learning this Term:
English: Creating Information texts based on Earth and the Solar System
Maths: Properties of 2D Shapes and angles
Guided Reading: Studying the book 'Evernight' by Ross MacKenzie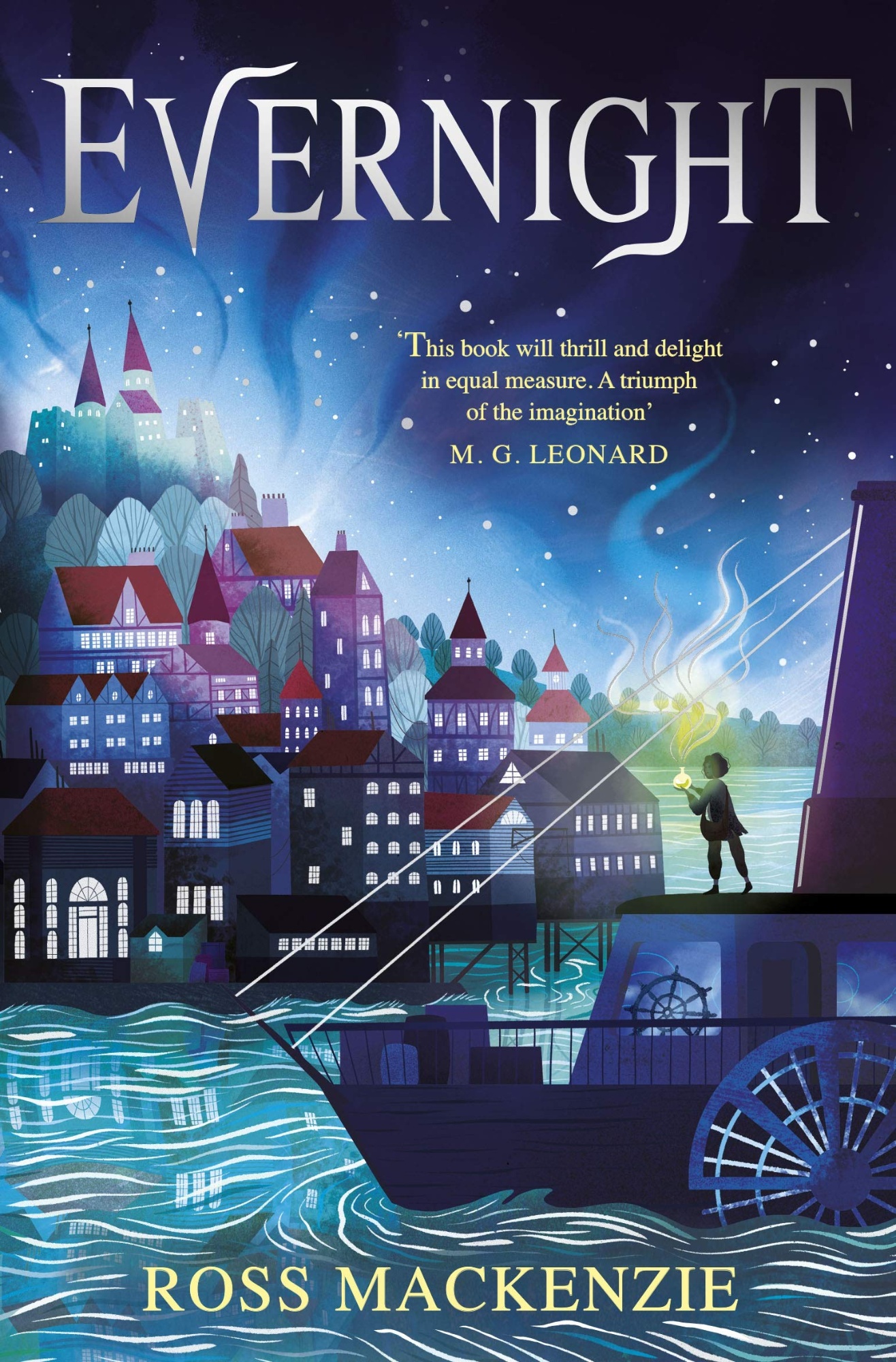 Topic:
D&T- build a train (motorised vehicle) that can use friction to ascend an incline.
Science - A study of our Solar System
History - A study of an aspect or theme in British history that extends pupils' chronological knowledge beyond 1066: George Stephenson and the development of railways
Music - Develop an understanding of the history of music.
Worldview and Faith investigations (RE) - If God is everywhere, why go to a place of Worship?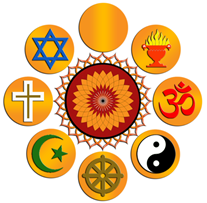 PE - Gymnastics & Street Dance
Please can children wear the complete PE kits on Wednesdays