Year 4
Here is what we are learning this term:
English: We are staring the term exploring a short video called "Marshmallows". Next, we are going to carry one creating our own food characters and describing their adventures through the digestive system.
Spelling: Spelling Tests will normally take place on a Friday afternoon, based on Y3/3 Statutory Word lists.
Guided Reading: Studying a range of texts to develop:
Vocabulary
Inference
Prediction
Explanation
Retrieval
Sequence or Summarise
Science - Potions, bile and bottom burps
Music - Composing music inspired by sounds in the digestive system
Art- Yoyoi Kusama and her colourful art
RE - Why is Jesus inspiring to some people?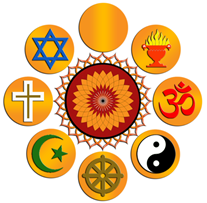 PE - Hokey
DEAR time : Beech class is enjoying "Little bad man and the invasion of the killer aunties" by Humza Arshad, while Poplar class is getting inspired by "Demon Dentist" by David Walliams.
Please can children wear the complete PE kits on Thursdays for their PE session.