Year 5
At Woodlands we provide a supportive approach to ensuring all pupils have high expectations of themselves and each other. We would like the wider community of Woodlands to support us in this journey and to enable the best for our pupils.
Here's what we'll be learning this Term:
English: Writing diary entries, character descriptions and sci-fi narratives
Spelling: Spelling Tests will normally take place on a Friday afternoon, based on Y5/6 Statutory Word lists. - See attachment below.
Maths: Multiplication and Division using standard written method
Guided Reading: Studying a range of texts to develop:
Vocabulary
Inference
Prediction
Explanation
Retrieval
Sequence or Summarise
Science: 'Hello, Is this Planet Earth', topic exploring our Solar System. We will also be focusing on the Life and work of Katherine Johnson whose maths knowledge put astronauts on the moon.
Computing - Using and applying Skills: The purpose of the 'Using & Applying' unit is to provide an engaging open-ended project for pupils to apply the skills they have developed by working on other units within the year group.
Designed to be completed by pupils in groups working over a number of lessons (such as a final halfterm), the project incorporates software, skills and aims that have been covered in previous units.
Music - Play and perform in solo and ensemble contexts, using their voices and playing musical instruments with increasing accuracy, fluency, control and expression.
Worldview and Faith investigations (RE) - What Christians believe about how the teachings of Jesus apply in the 21st Century.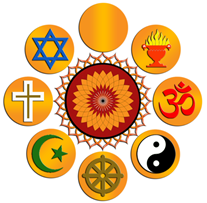 PE - We have ONE PE Sessions per week:
Please can children wear the complete PE kits to school on THURSDAY.
Children's PE Kit:
Uniform
Detail
T-shirt

In house colour with school logo

(House colour/plain white alternative)

Trainers/daps
Any colour – must be suitable for physical activity
Joggers/tracksuit bottoms (optional)
Plain navy or plain navy with school logo
Hoodie (optional)
Plain navy or plain navy with school logo
Shorts
Plain navy (not cycle shorts, not lycra)
SWIMMING:
This Term Sycamore Class will start Swimming Lessons.
Boys need to wear swimming shorts (above the knee) with a mesh liner or swimming trunks (e.g speedos).
An optional swim rash vest may be worn

Girls Need to wear an all-in-one swim suit.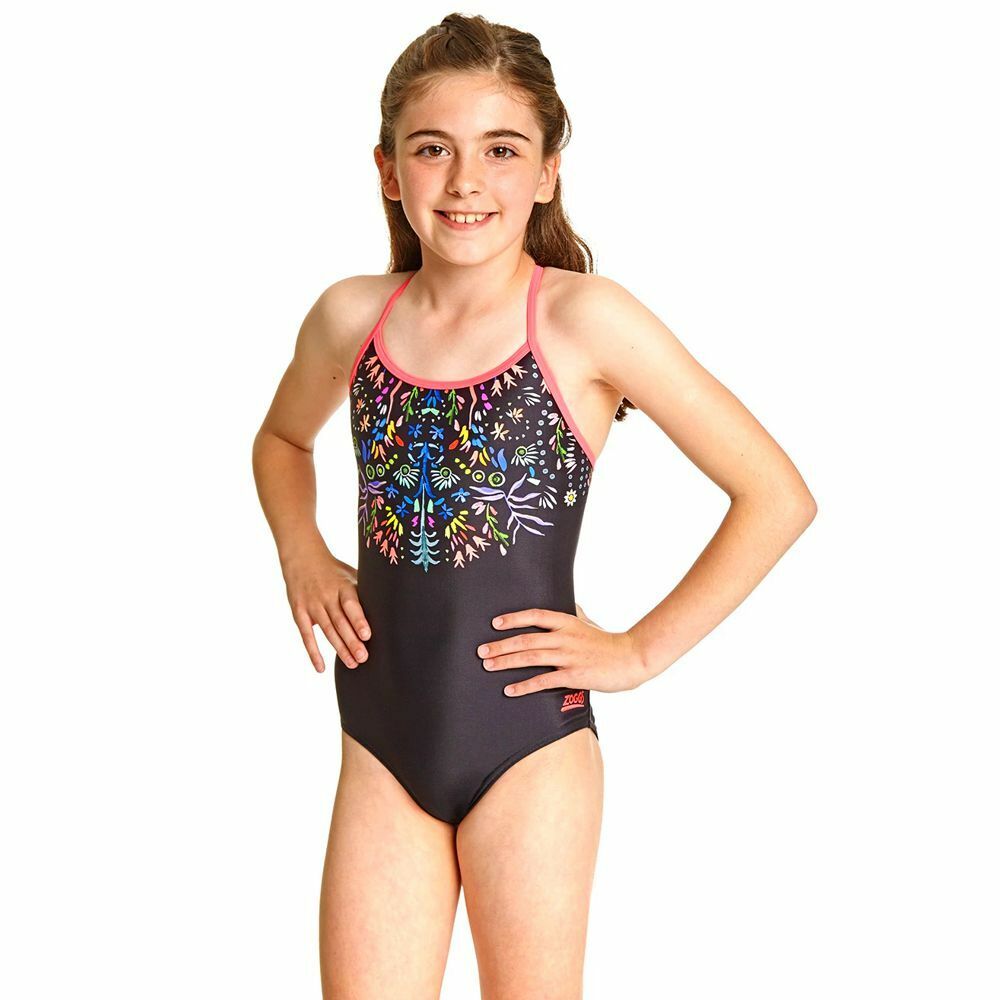 Initial Assessment Session : Thursday 20th January 2022
The first Swimming Lessons Begin: Thurs 3rd March 2022
(please note: the sessions are not regular throughout the next two terms)
Swimming dates are as follows:
3rd Mar 22

10th Mar 22

17th Mar 22

5th May 22

12th May 22

19th May 22