wellness Centre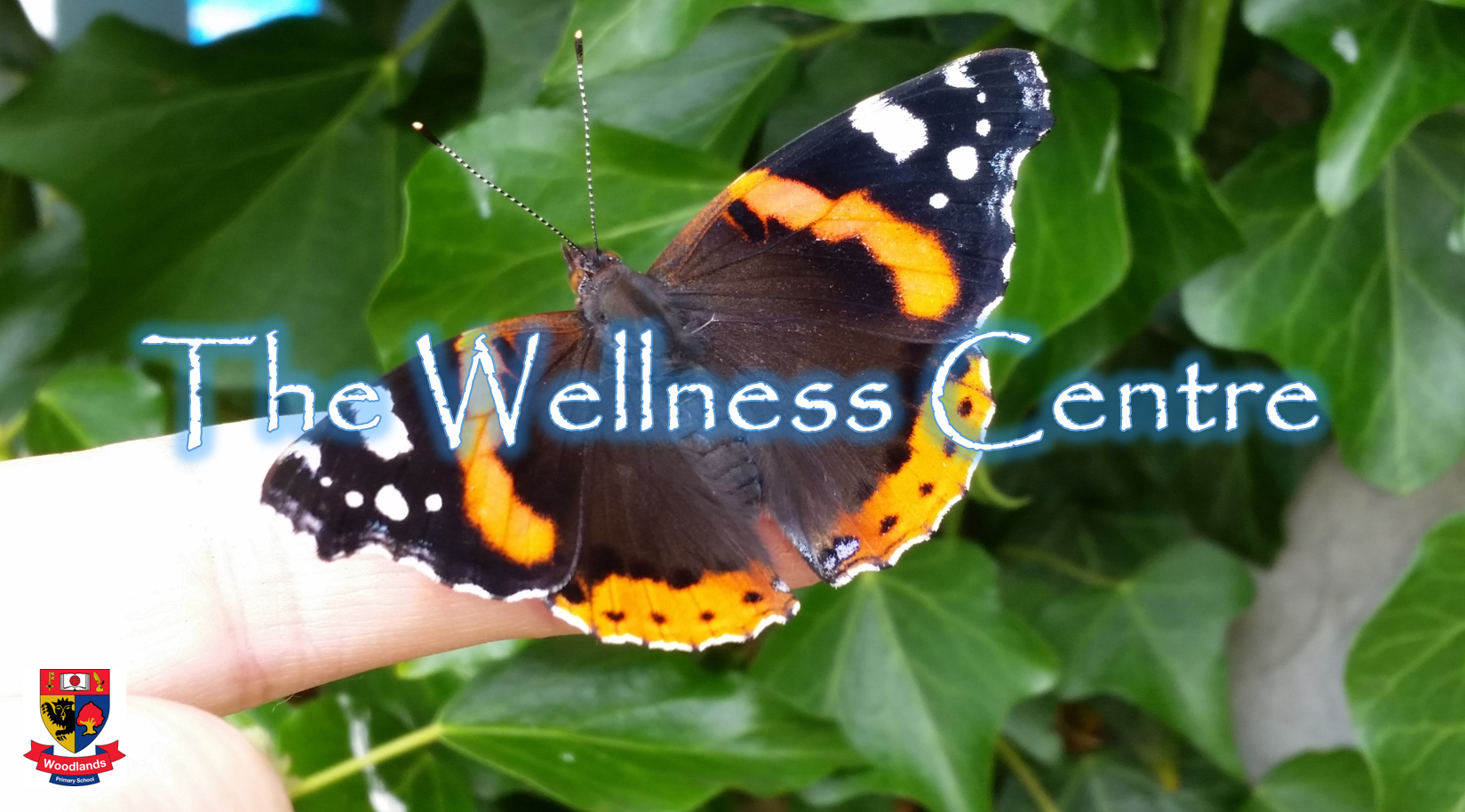 Welcome to Woodlands Wellness Centre.
A place for help and advice with all areas of emotional wellbeing for you and your children.
We are here to support you with any concerns or issues that either you or your child may be having during our school closure. Our support will also continue when school is reopened and children are transitioning back to school life.
The Wellness Team combined have many years of knowledge and experience supporting families and children across the whole school from Nursery through to Year six and are here ready to help in as many ways as we can to support you and your family through this unusual time.
Please scroll to the bottom of the page to find helpful resources and links. We are building these resources up so please come and visit out Wellness page regularly to catch up with the latest.
You can get in touch to ask any question or to seek advice on any of your concerns by clicking on the menu link over on the right of this page and we will get back to you as soon as we can.
Take care of yourself
Warmest regards
The Wellness Team
Meet the Team - Click on the menu
Contact us - Click on the menu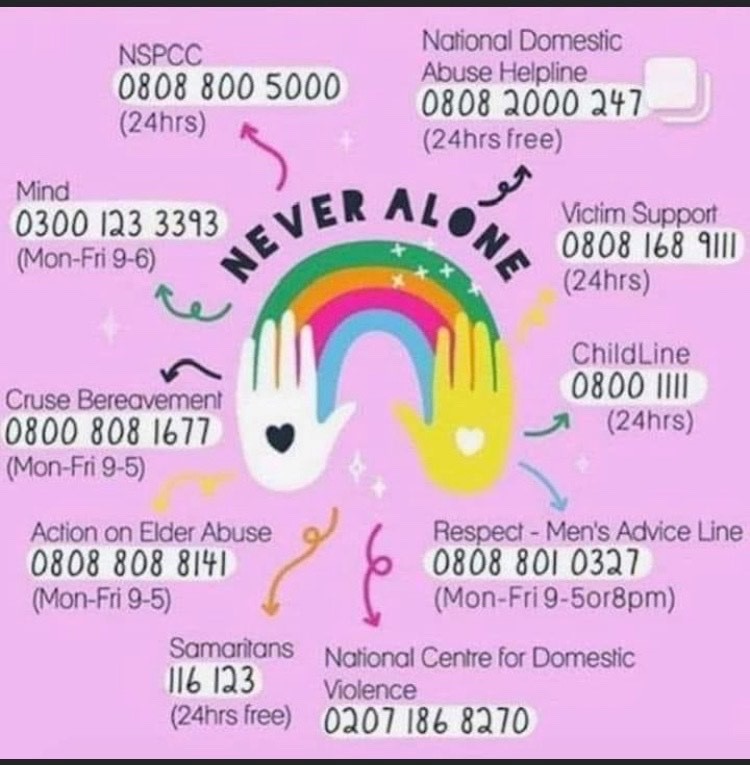 ---