A welcome message from Mrs Dean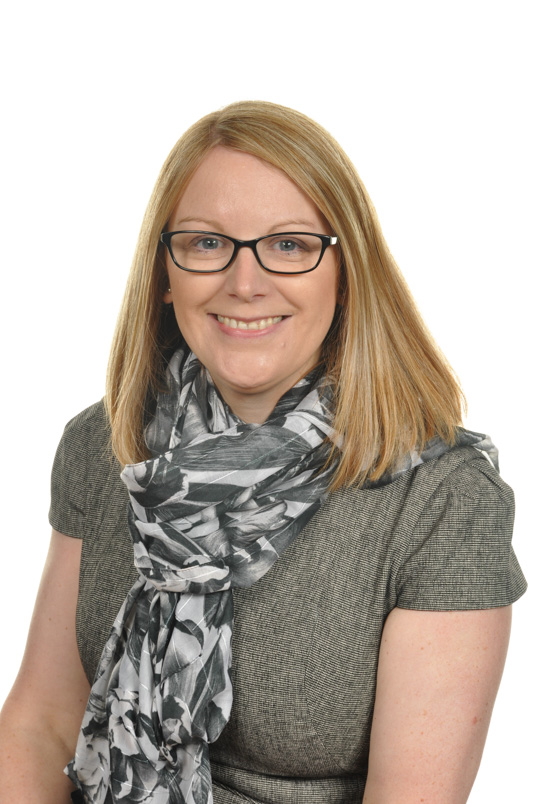 Welcome to Woodlands! I am very proud to be the headteacher of this school, and to lead an amazing team of staff dedicated to serve the community of Yate.
We are on a journey at Woodlands – a journey to outstanding – where we strongly believe in being the best that we can be in everything.
We are aware that the pandemic has provided challenges but we are a resilient and committed community, determined together to continue on our path to outstanding: giving everyone the best chance of success.
Our priority is to ensure all children are confident readers so that they can access a broad and balanced curriculum throughout the primary years, and to widen their choice of GCSEs at secondary school, and beyond to further study and life long learning. This starts with a relentless focus on early reading and phonics in Reception and Key Stage One, and developing deeper comprehension and understanding in Key Stage Two. Where children do not master fluency in the younger years, we support them to overcome barriers through First Quality Teaching and targetted intervention.
Our curriculum is called 'A Million Dreams' which reflects our high aspirations for the children we serve. We designed this ourselves to meet the needs of our community and to engage and inspire. We are passionate about our curriculum being accessible to all, and our team of dedicated staff work hard to remove barriers to learning and participation for pupils.
We believe that children have the right to learn and teachers have the right to teach, and therefore our behaviour policy rewards good behaviour and addresses low level disruption. We work in partnership with parents, and work proactively and quickly to support children to overcome any difficulties . Our staff are very nurturing, and build positive relationships with pupils ensuring they have a positive experience at school. We believe in challenge and developing independent, confident learners. Our successful learners programme develops learning to learn skills helping to promote a positive growth mindset.
I hope you enjoy finding more about our school through our website.
Please don't hesitate to contact us if you have a question, or would like to arrange a visit.
Warmest regards
Mrs Rachel Dean, Headteacher