Art
Picture This, Express Yourself, Make Your Mark
Art and Design provides the children with the opportunities to develop and extend skills and an opportunity to express their individual interests, thoughts and ideas. While it is essentially a practical subject, art should provide opportunities for reflection and, with increasing sensitivity, pupils should acquire the ability to make informed, critical responses of their own work and that of others. There is great pleasure to be derived from Art learning and, through deeper understanding, pupils can gain access to cultural richness and diversity. The appreciation and enjoyment of the visual arts enriches all our lives.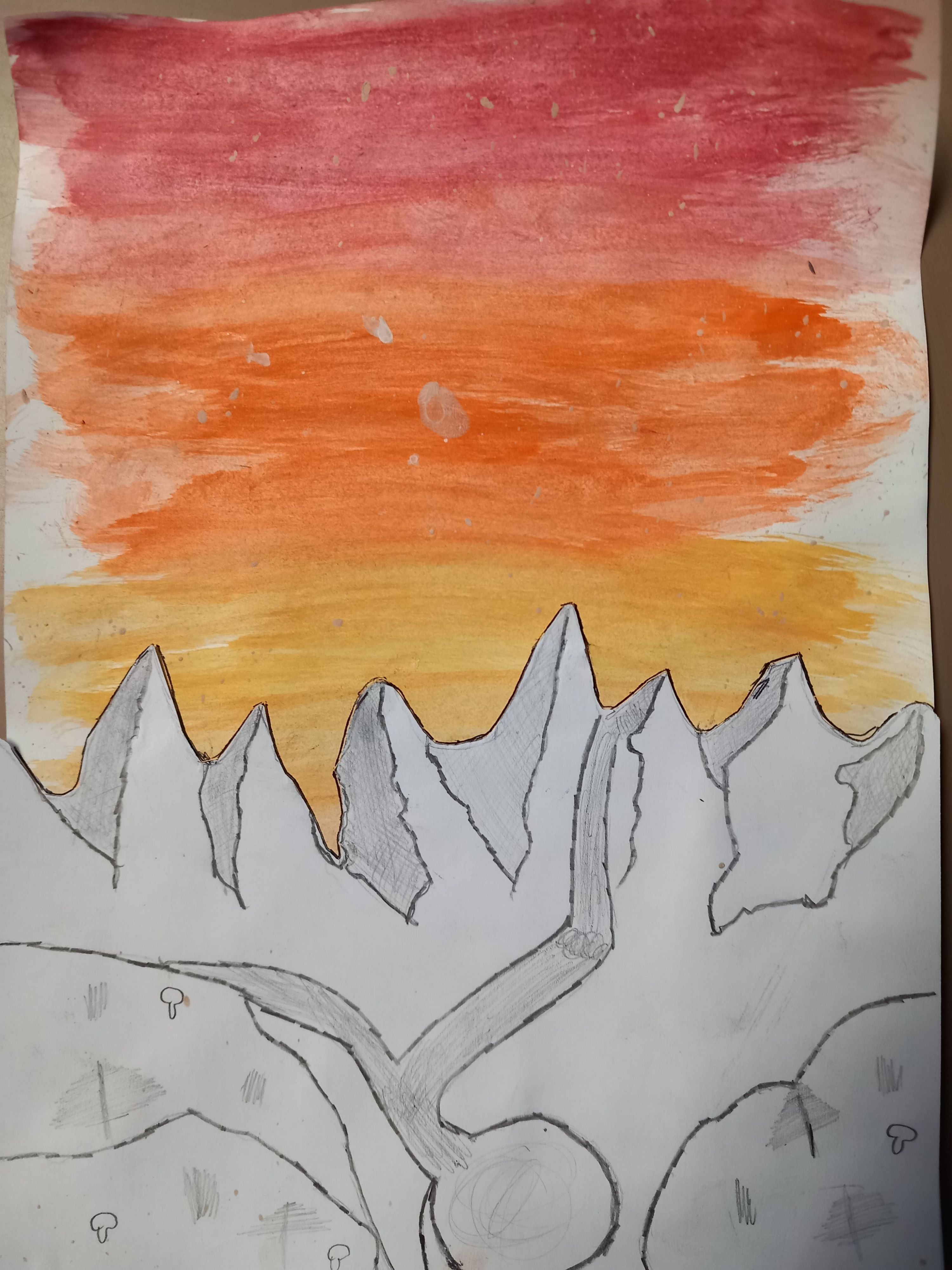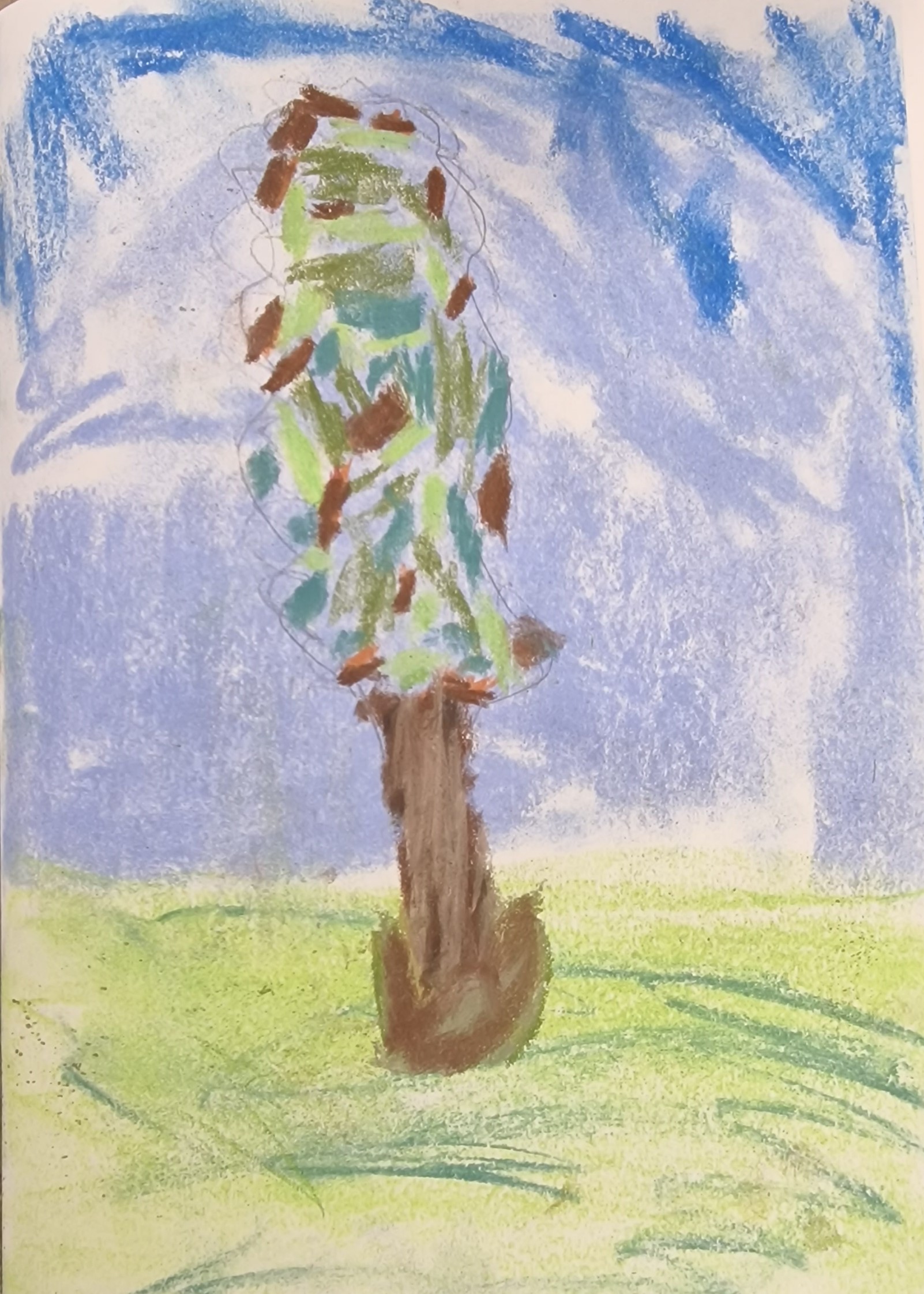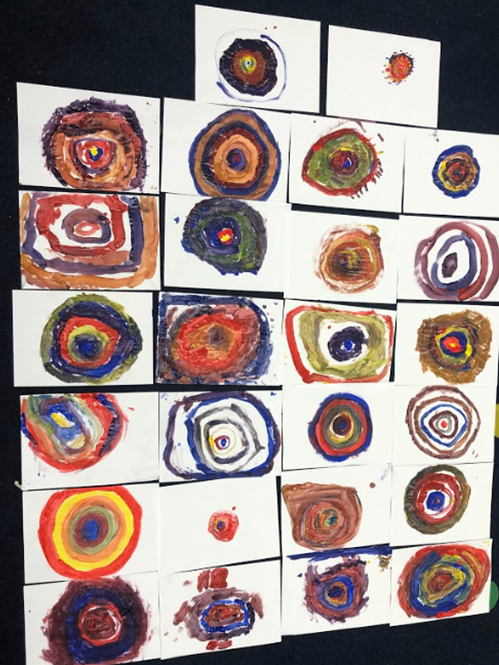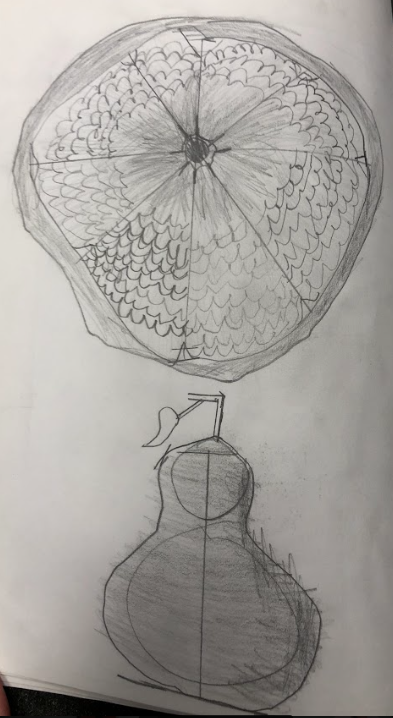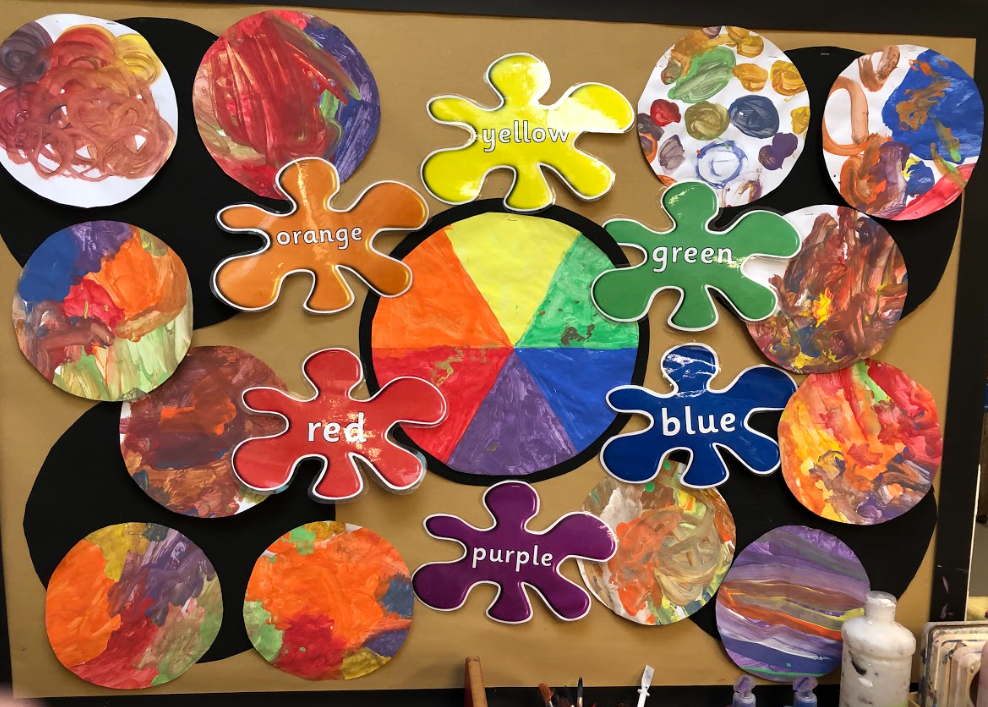 Aspirational Careers
Have you considered where Art could take you? You could be a...
Fine Artist
Art gallery Curator
Art Therapist
Art Teacher
Art Valuer/auctioneer
Illustrator