History
Delve into the past, in the present, to shape your future
Here at Woodlands Primary school, it is our aim to instil a love of History in all our children. History is all around us. The study of history ignites children's curiosity about the past in Britain and the wider world. Through finding out about how and why the world, our country, culture and local community have developed over time, children understand how the past influences the present.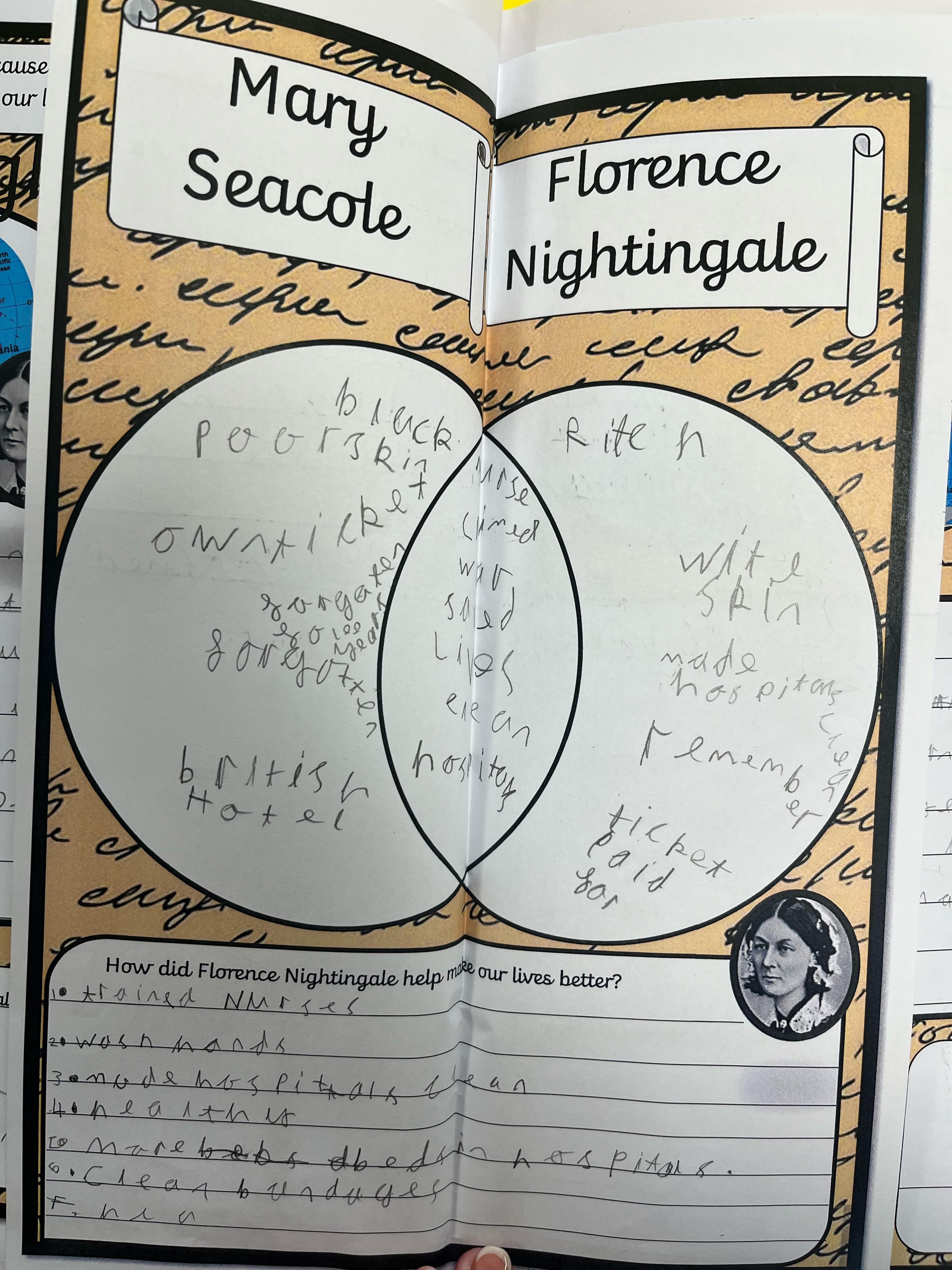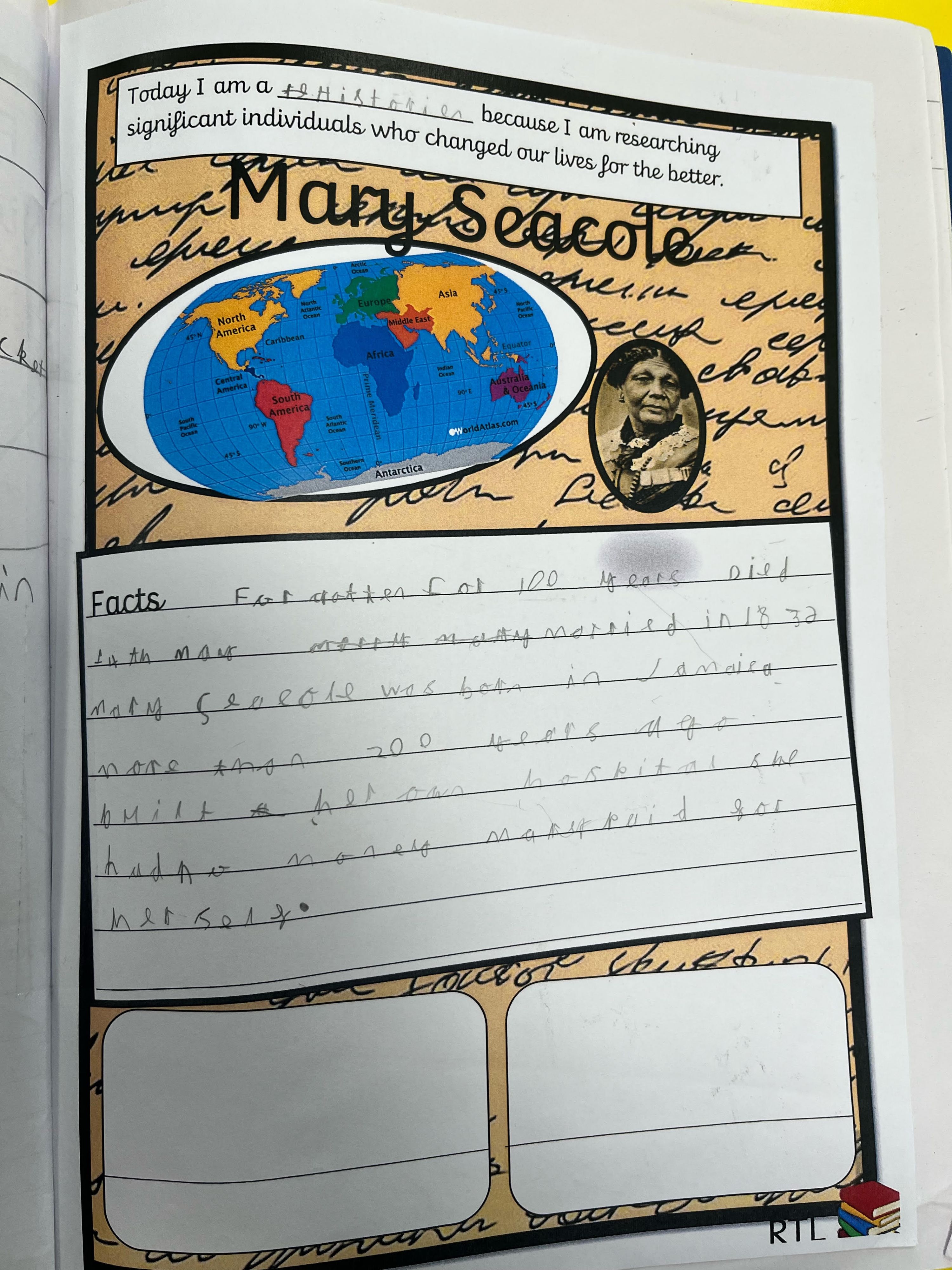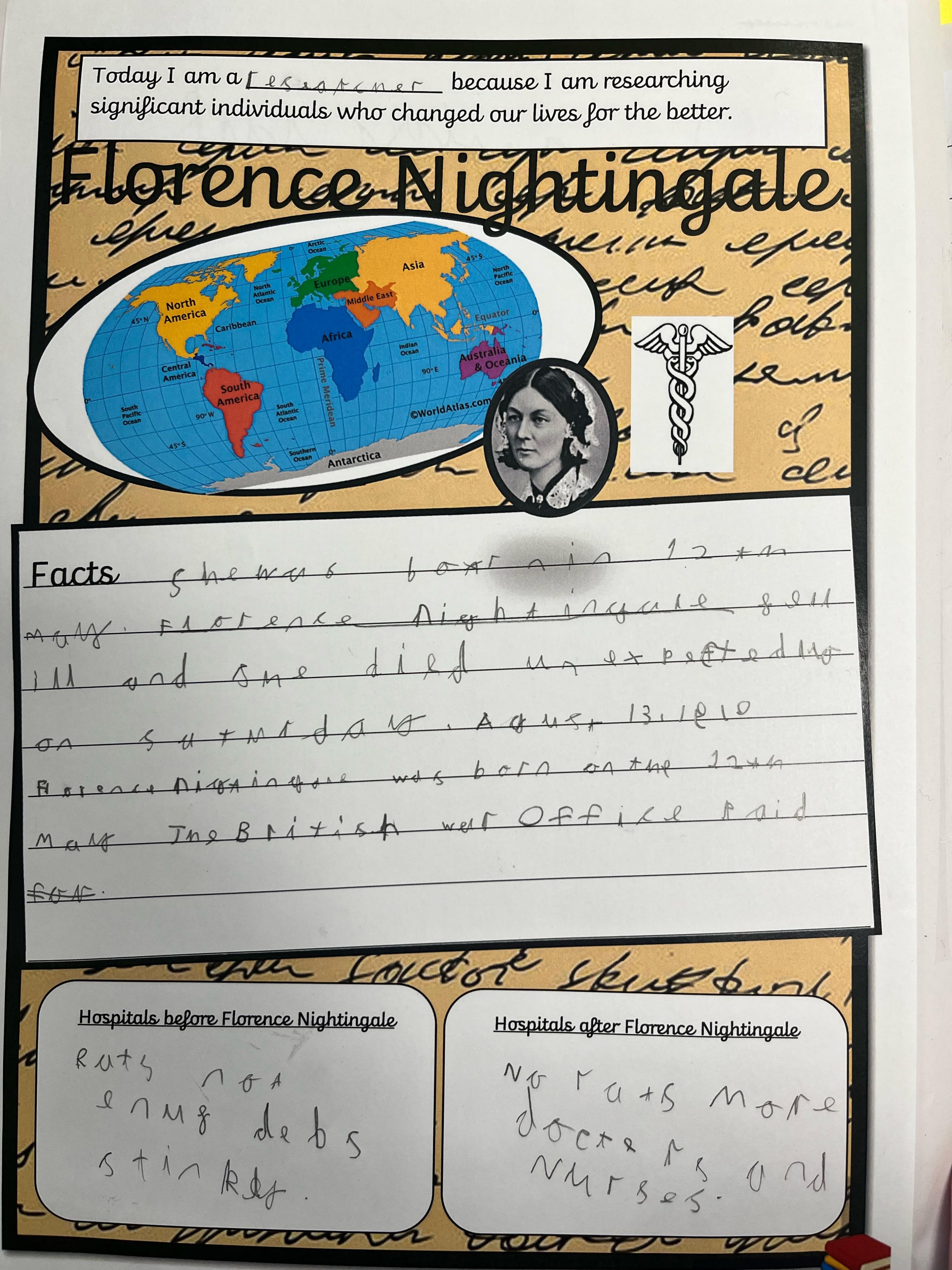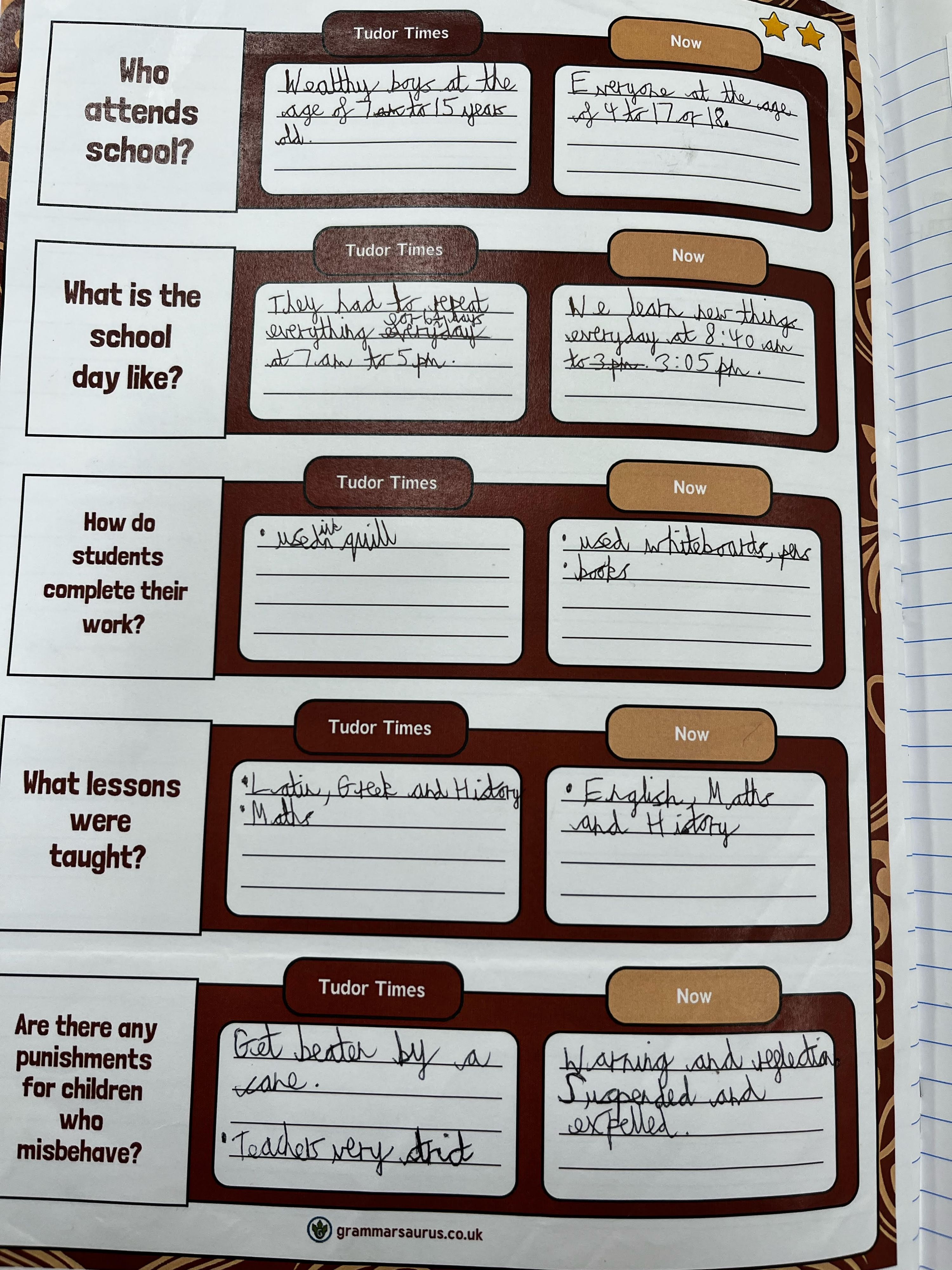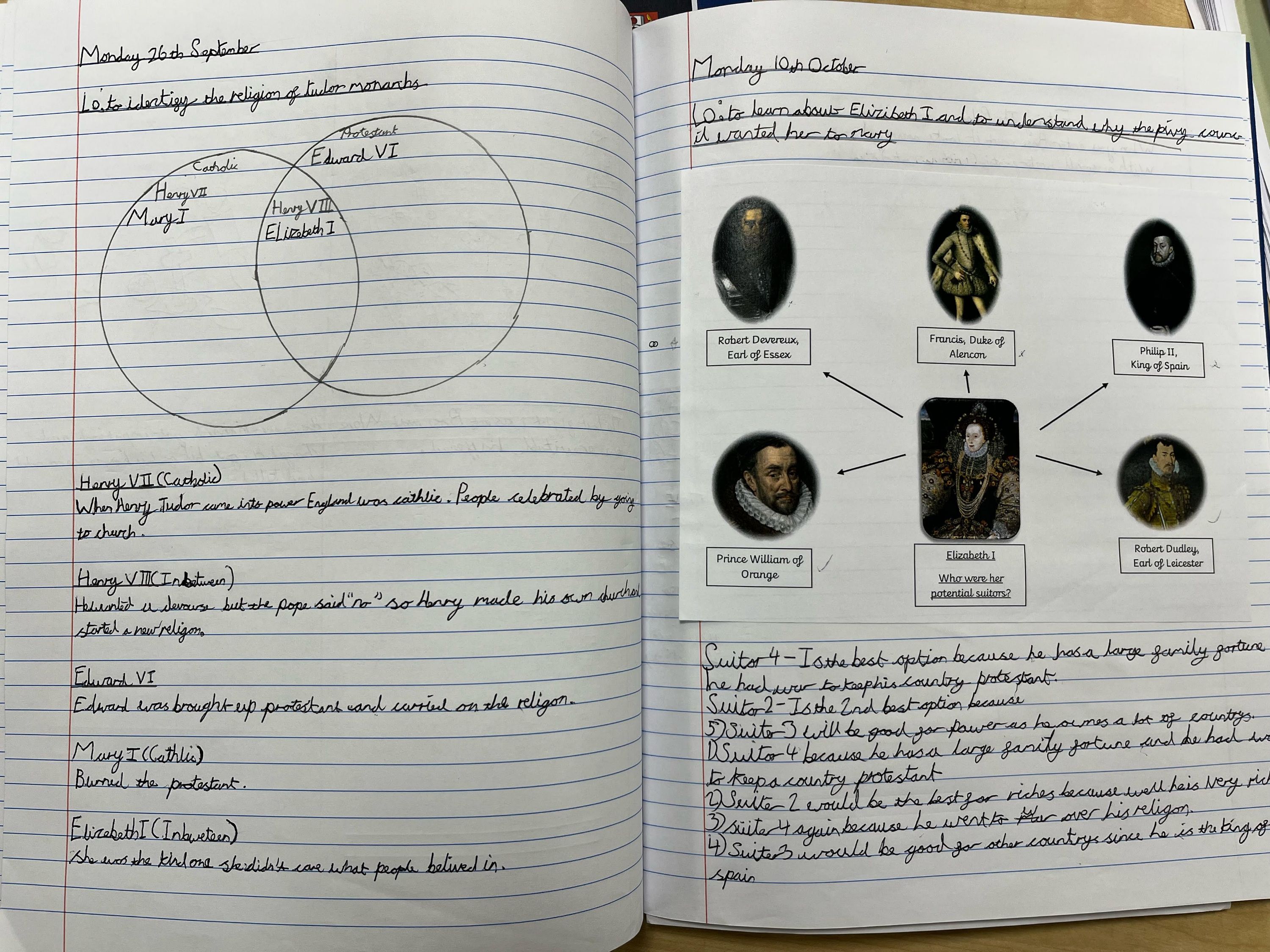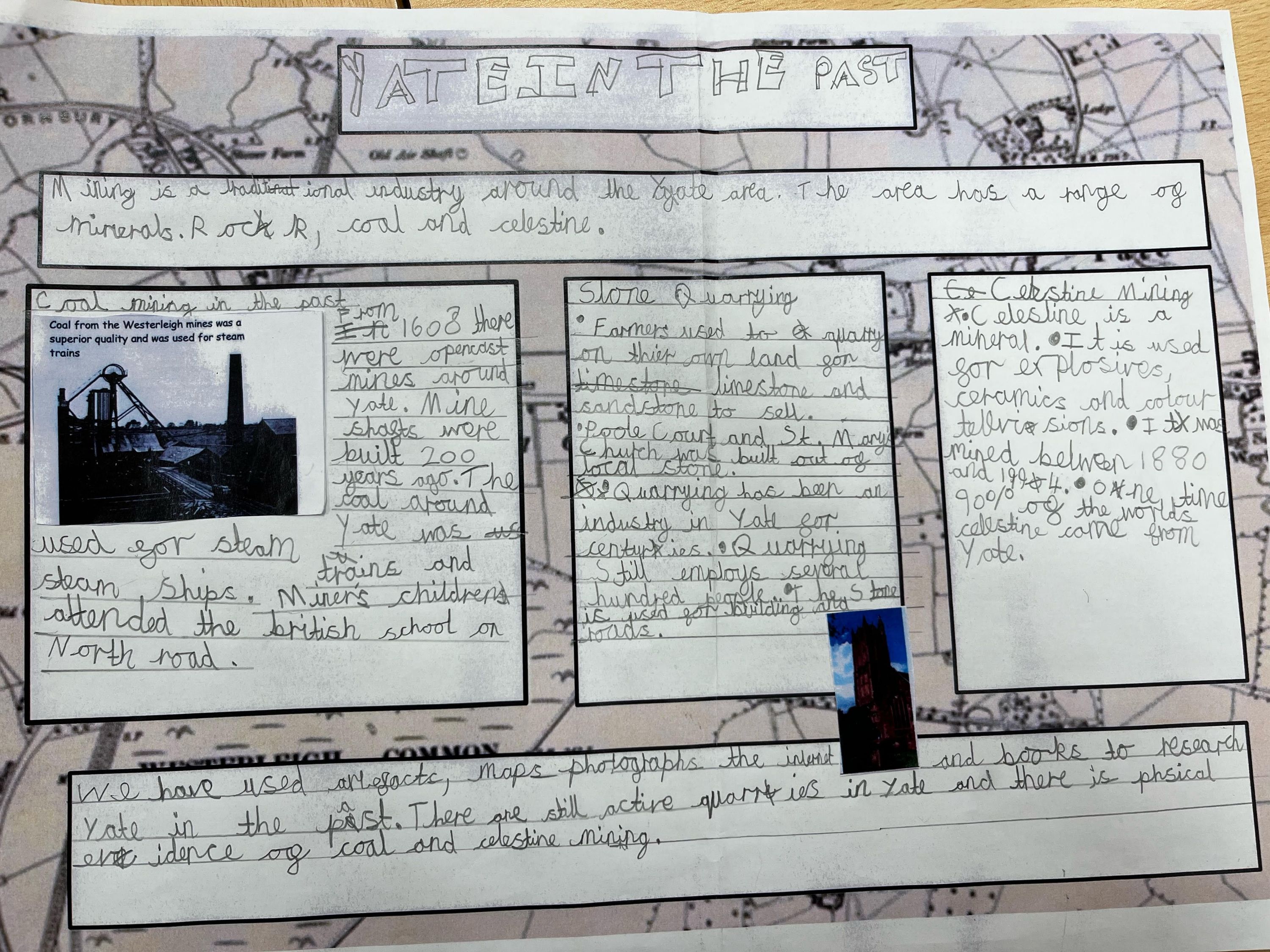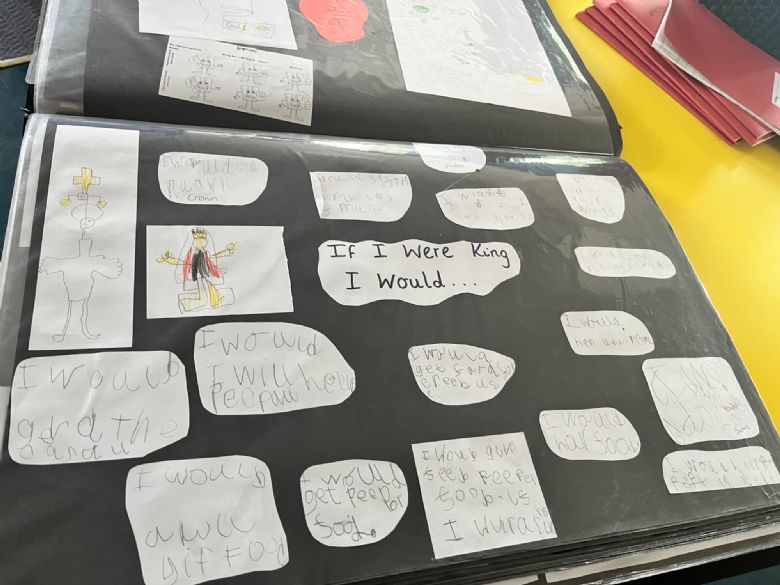 Aspirational Careers
Where could your knowledge of History take you?
Secondary school teacher
Journalist
Civil Service administrator
Solicitor
Archivist
Curator
Heritage manager
Academic librarian
Black History Month
October is Black History Month in the UK and a time to celebrate the contribution black people have made over the centuries in shaping the dynamic and diverse country we have today.
Black History Month is about celebrating and sharing knowledge; celebrating the contribution black people have made to freedom, our culture and our society. At Woodlands, children of every year group will be celebrating Black History Month through assemblies, class discussions, video and art.