Meditation and relaxation
Cosmic Kids!
Healthy screentime for 21st Century kids!
More than a million kids do yoga, mindfulness and relaxation with Jaime on the Cosmic Kids YouTube Channel.
Parents and teachers report significant improvements in self-regulation, focus and empathy.
But the videos are BRILLIANT FUN so kids love doing them!
You're Worth it!
We are all 'worth it'! Read on to find out how to develop children's self esteem, sense of worth and resilience!
Create a 'What went well board'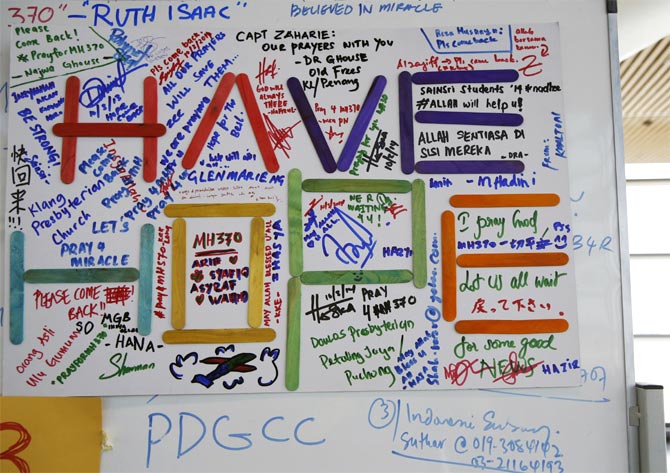 Create a memory jar