Pupil, Parent and Staff Views
We regularly collect feedback, including regular surveys of parents, students, and staff.
Please complete Parent View on the OFSTED website here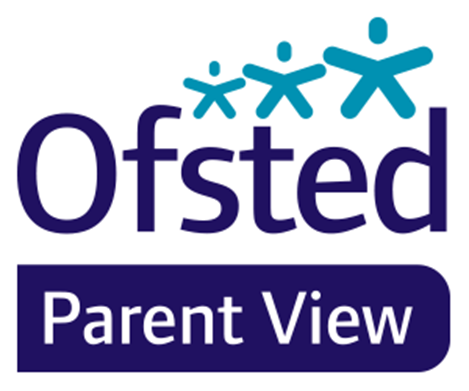 Here is an example of pupil voice regarding Woodlands wider offer.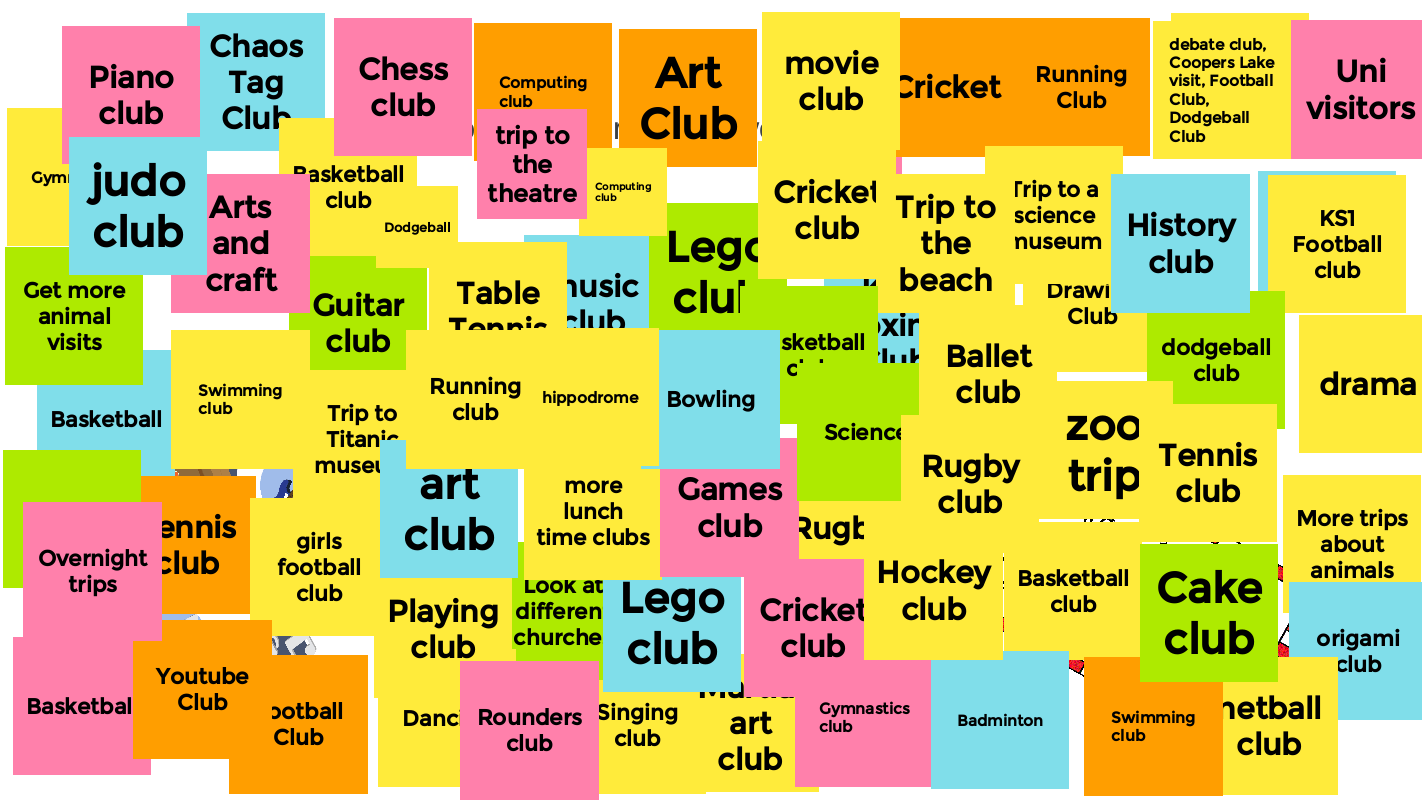 Any further feedback would be welcomed - please contact us via admin@woodlandsprimaryyate.co.uk
Please click on the link below to see our latest self evaluation data.
Thank you