Safeguarding
Core principles of safeguarding at Woodlands
It is everyone's responsibility to keep children safe in school.
We must bear in mind that 'It could happen here'
We need to build children's resilience, empathy and understanding around what is acceptable.
Early intervention at the right time is key.
Children and Young people have a fundamental right to be protected from harm. Families have a right to expect schools to provide a safe and secure environment. All schools have a legal duty to work with other agencies, for example social services and the police, to safeguard children's welfare.
We believe that all young people have a right to develop and mature safely, without fear of abuse or bullying.
We will follow the child protection procedures set out by the Academy Trust and take account of guidance issued by the Department for Education. All staff receive annual safeguarding training. Please click this link for our policy: Safeguarding Policy
Safeguarding in school
Through our PSHE lessons, and assemblies, children are taught about how to make the right choices to keep themselves safe. We refer to safeguarding practices in school regularly such as which coloured lanyards visitors wear and phone safety through our assemblies, for example.
Children are regularly reminded to talk to staff if they do not feel safe and happy, or to make use of the worry boxes and monsters in each classroom, and they are reminded of the Childline numbers if they do not have access to familiar staff or worry boxes/monsters during holiday times for example.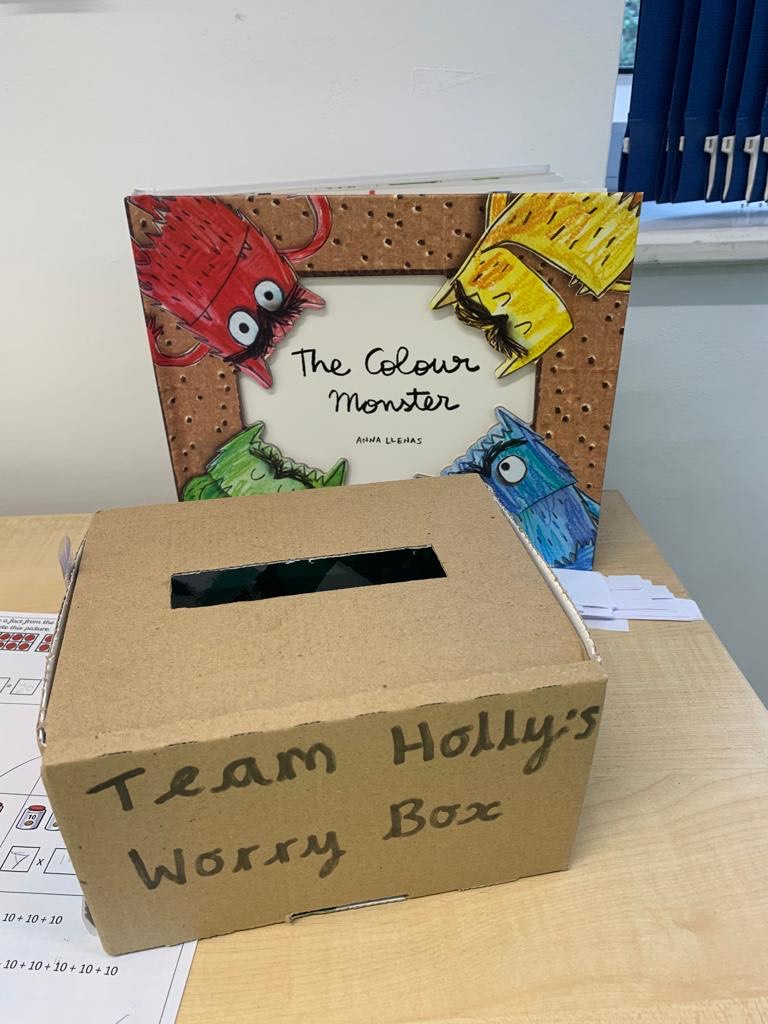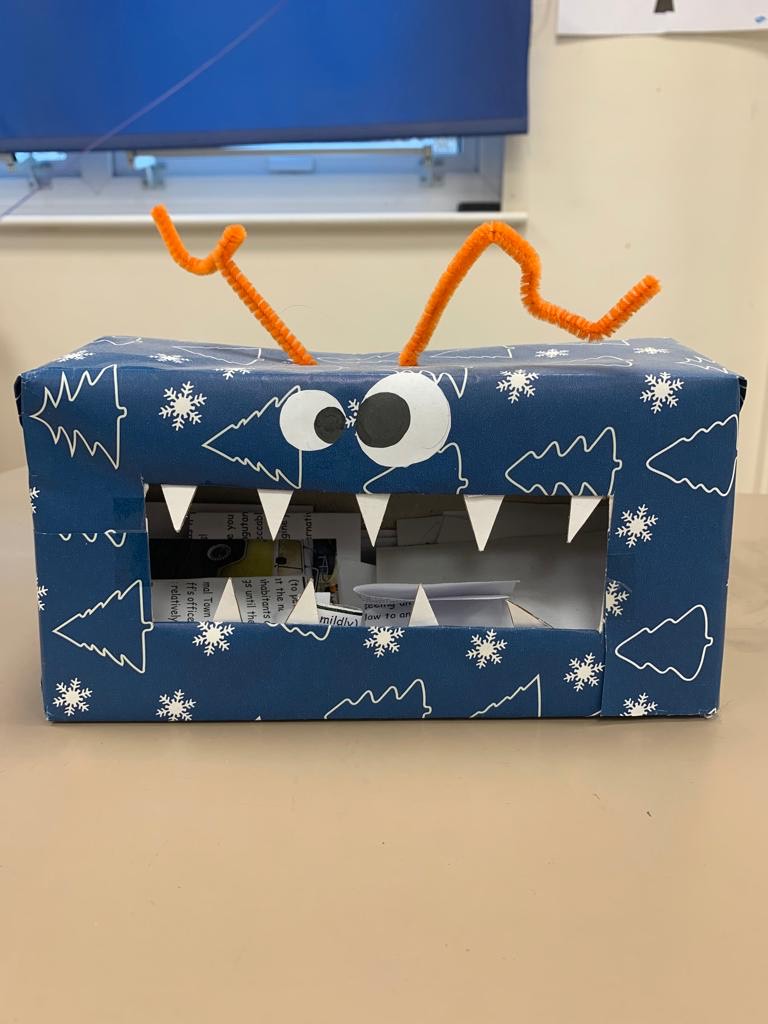 Meet the safeguarding team
Mrs Rachel Dean (Safeguarding Lead)

Mrs Hayley Coggins (Deputy Safeguarding Lead)

Mrs Hayley Tunnacliffe (Deputy Safeguarding Lead)

Mrs Amanda Lewis-Evans (Safeguarding Team)

Ms Charlotte Smith (SENCO)

School Contact (school hours). ..........01454 866535

Out of hours/weekends.......................admin@woodlandsprimaryyate.co.uk
Children's Social Care

During Office Hours (Monday - Friday)................ 01454 866000

Out of hours/weekends ......................................... 01454 615165