Uniform
Monkhouse Schoolwear Specialists
School uniform has transitioned from the Initially Yours website and will now be available to purchase online at www.monkhouse.com.
When visiting Initially Yours website you will be automatically re-directed to www.monkhouse.com. You can now browse Woodlands personalised online web page and make quick and easy purchases.
Impact of Covid-19
Although we are starting to see signs of normality, the impact of COVID-19 is still prevalent within the school wear industry. Please see attached below: an important message regarding global supply chain challenges that are impacting the supply of school uniform across the UK. This is not just impacting Monkhouse, this is impacting all schoolwear suppliers across the UK.
Did you know that we have a Nursery uniform also available from Monkhouse Schoolwear Specialists?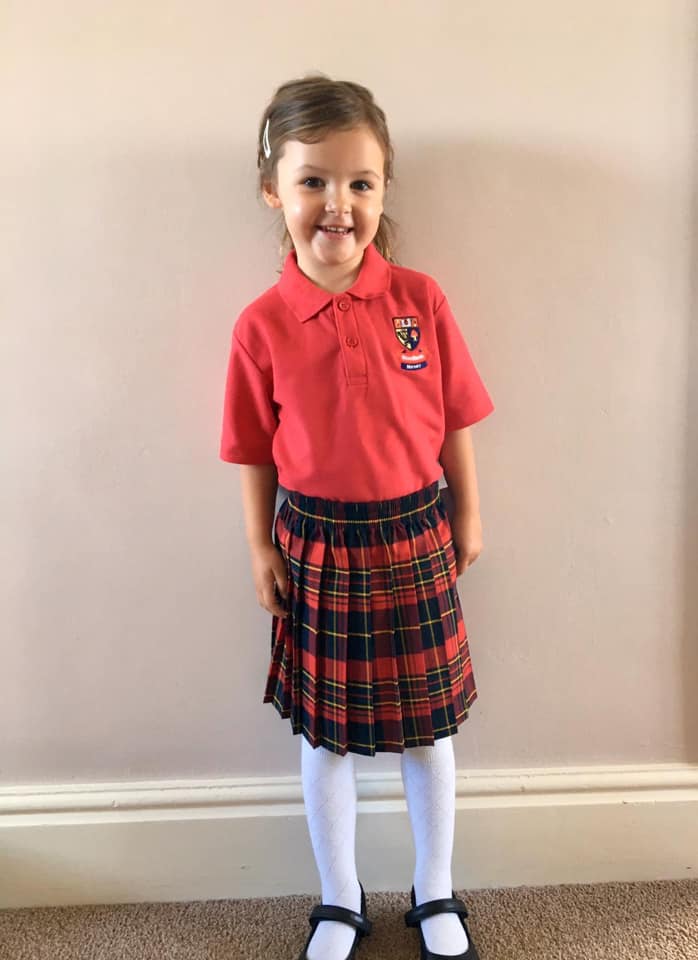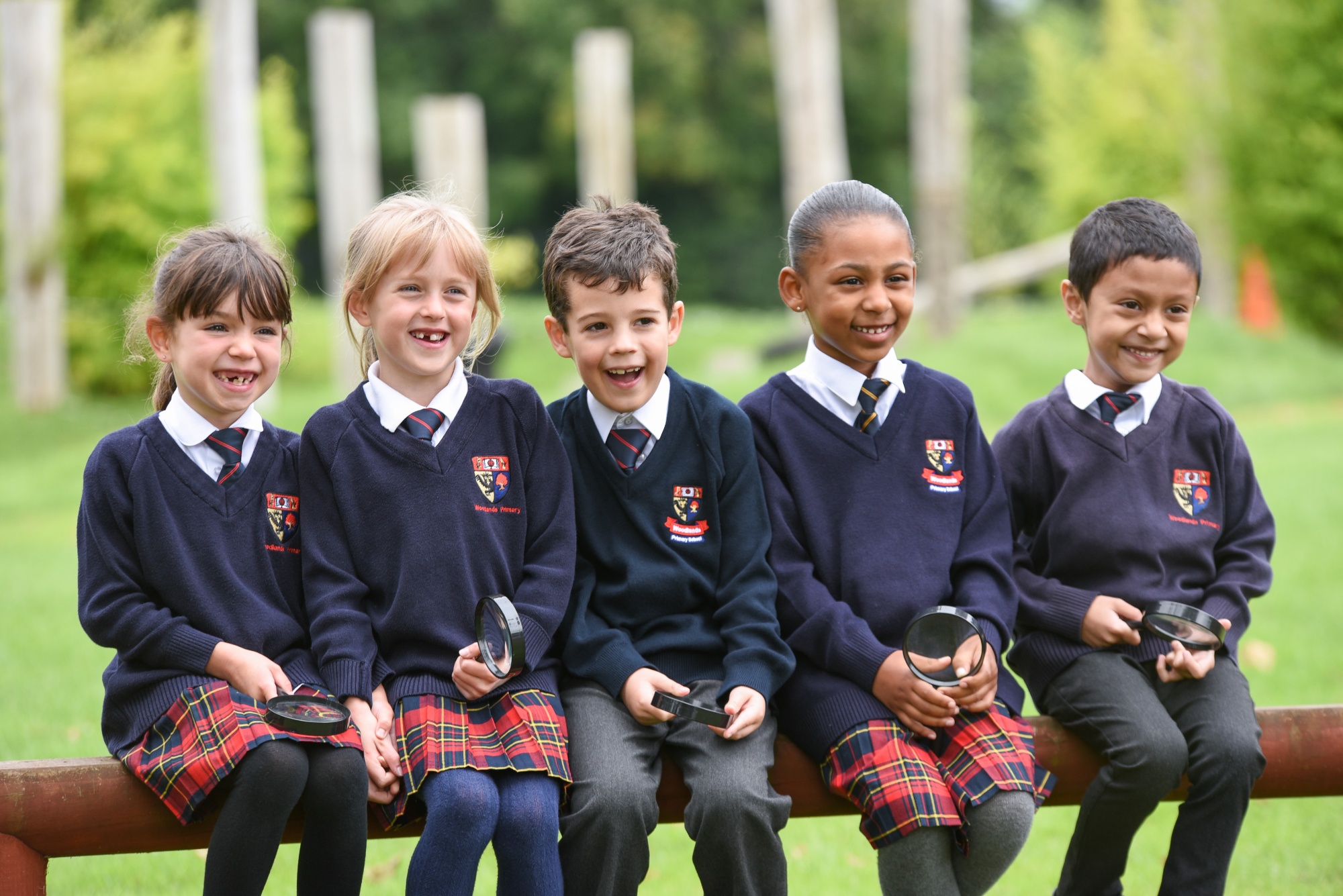 We also have Woodlands PE uniform including house coloured T-shirts, Woodlands logo joggers and hoodies.