Wellbeing
On this page, you will find links to helpful websites aimed at helping you stay safe and well.
Young minds is a UK charity all about improving children's well-being and mental health, see their website below

https://www.youngminds.org.uk/young-person/
Below is a lovely activity about writing down your feelings and letting them float away, taking the worries with them. See the website link below the pictures to have a go.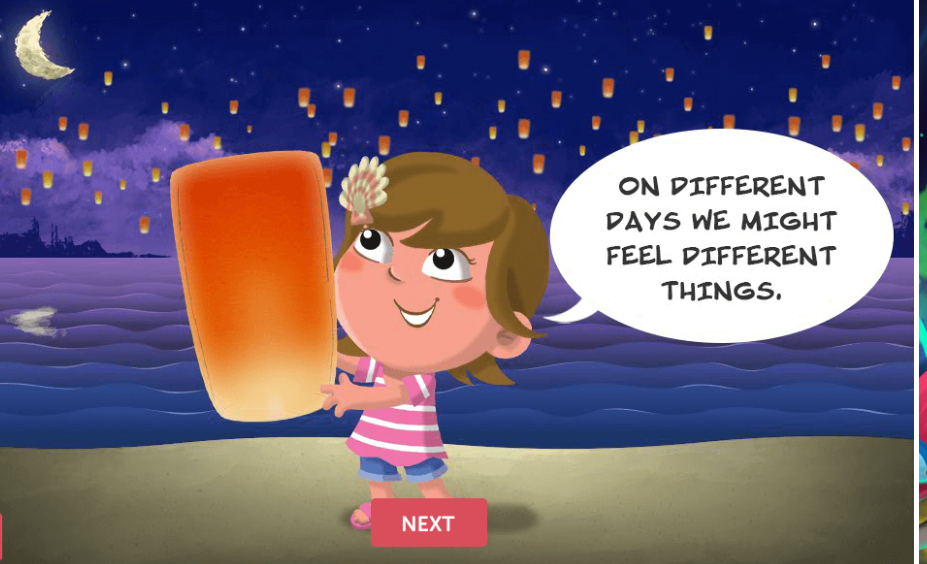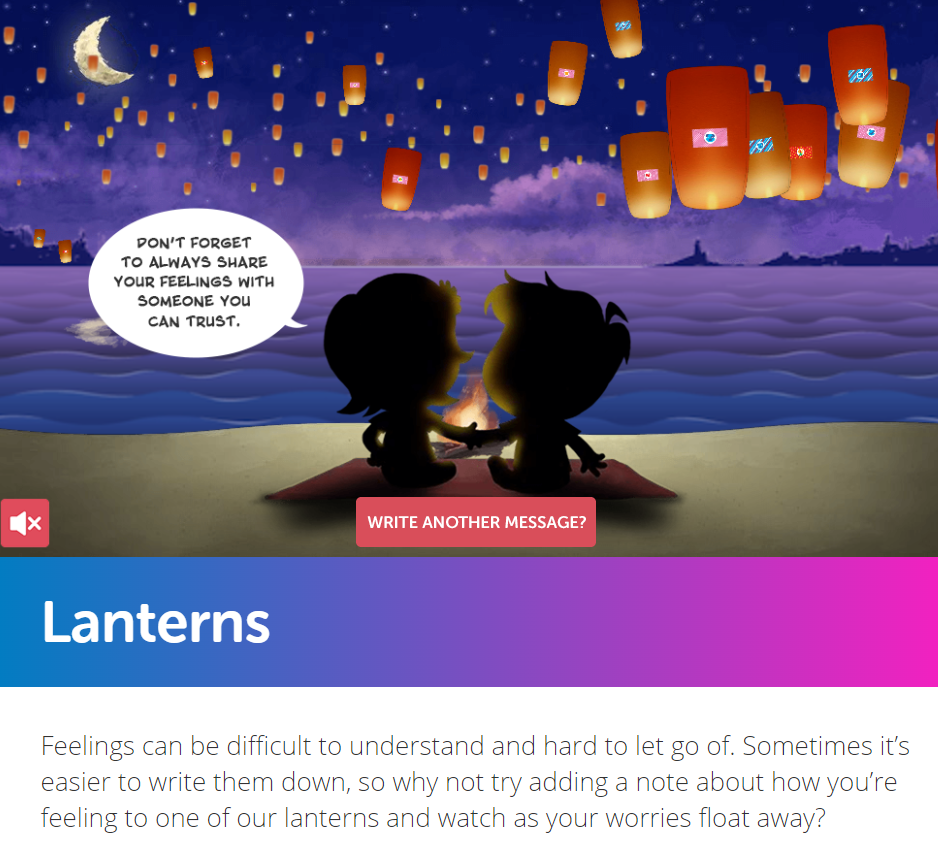 https://www.healthforkids.co.uk/feelings/
You're Worth it!
We are all 'worth it'! Read on to find out how to develop children's self esteem, sense of worth and resilience!
Create a 'What went well board'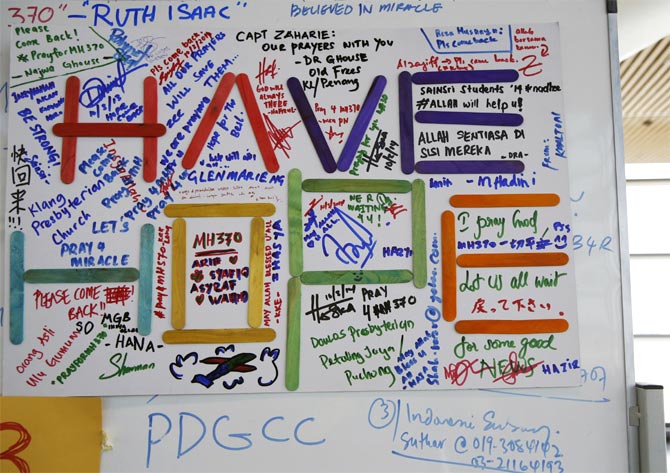 Create a memory jar